Managing your time when you have your own business is never an easy task. Small business owners feel themselves being pulled in all directions and sometimes it can be difficult to ensure that required tasks are completed before moving on to the next item of business. These are the best productivity apps that you can use to help manage your daily affairs in business.
Microsoft To Do
Included as part of every Microsoft software package, Microsoft To Do is great for jotting down daily tasks and setting reminders for other members of staff. With the ability to set regularly scheduled alarms, it is easy to ensure that daily, weekly and monthly tasks are all accounted for in a clean and easy to read list.
Trello
Trello is an easy-to-use app that offers a free version that is ideal for task-oriented projects. With the ability to click and drag tasks from list to list and to easily relocate to other team members within the app, Trello is perfect for the business owner or manager on the go.
Todoist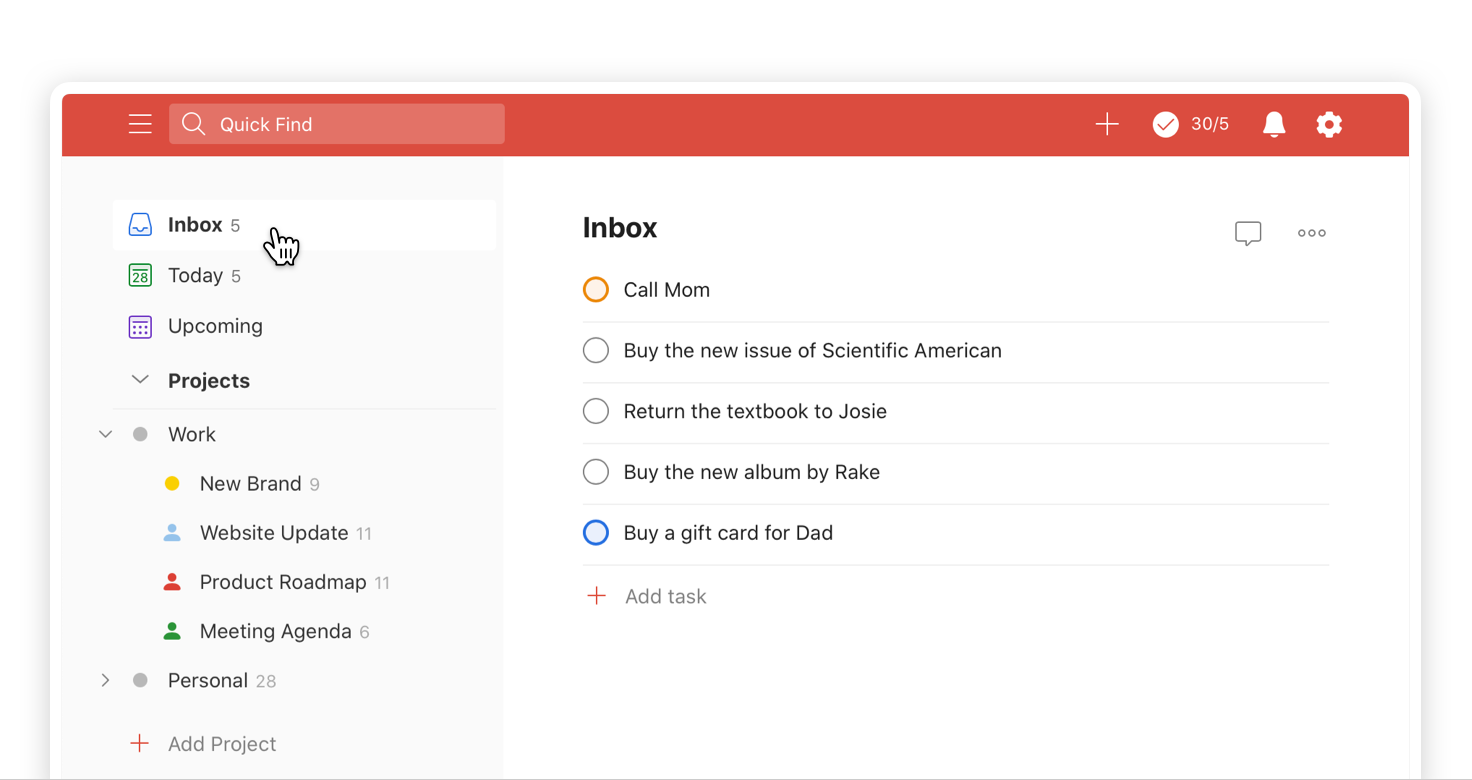 When it comes to productivity, everyone feels much better having a sense of achievement. With an app like Todoist, tasks can be entered and checked off easily and the dashboard offers an overall productivity score. Noted as one of the best time management apps in the market, the visual elements incorporated within the design features of this app make it one of the most popular choices for team use.
Expensify
Tracking expenses in a business can be challenging for some. With an easy-to-use app like Expensify, businesses can view all expenses in real-time from their business insurance invoice to staff travel receipts. No matter whether your business is local or international all currencies are converted to the currency you choose, simplifying the processing of international transactions.
Zapier
One of the most common problems encountered by many business people is the multiple ways in which communication is maintained. From Dropbox to Google to Slack, there is much time wasted in a day flicking between multiple platforms. Zapier creates a single space in which all communication is centralized for complete ease of use.
Microsoft Teams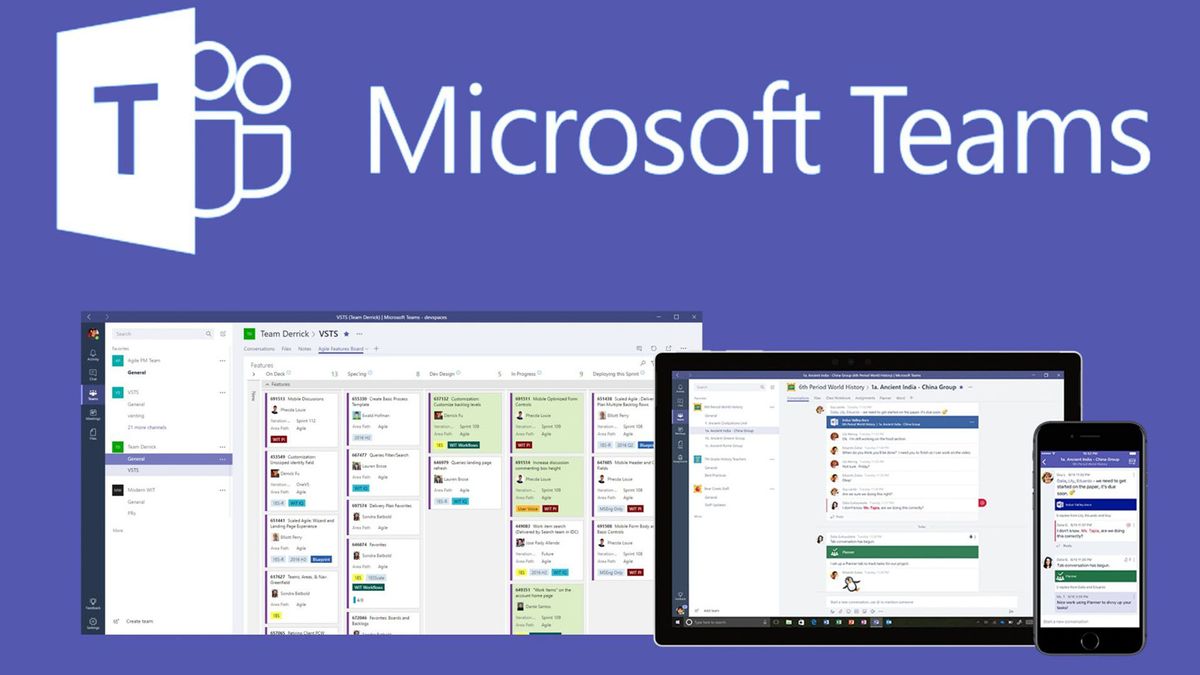 Separating business and pleasure has long been an issue for small business owners. With a defined messaging system in place for your team, you can take your business communications away from social media into one dedicated place with Microsoft Teams. The added benefit of using this app is that it also integrates well with the full Microsoft package making the transferring of tasks and documents a quick and easy process.
Calendly
For meetings and appointments, there is no better app than Calendly. With the ability to be incorporated into your website through widgets and easily accessible through both phones and desktop computers, this app allows you to keep track of every minute of every day so you will never miss another appointment. It is also easy for customers or business partners to schedule their own appointments with you at a time that is convenient for them.
These are just a few of the apps that hard working business people can use to make their lives a little easier but there is no shortage of other options in the marketplace. Find what works for you and enjoy a clear and concise schedule every day.