The UK is home to allures and scenery. The region hosts many exciting things that will leave you with the feeling of paradise on earth. Apart from that, the UK is a region where dreams come true. You will find many top-notch companies from different sectors in the UK.
According to Investopedia, the UK has the fifth-best economy across the globe. Perhaps, this is why many people love to move to the UK. So, if you are also planning to move to the UK, you need a visa. But which kind of visa do you need? Worry no more! Here, we'll talk about each UK visa type and how you can apply for them. So, read on!
UK Visa Types
Here are the UK visa types and the requirements for obtaining each:
Transit Visa
Visitor visa
Family Visa
Study Visa
Work and Business Visa
Transit Visa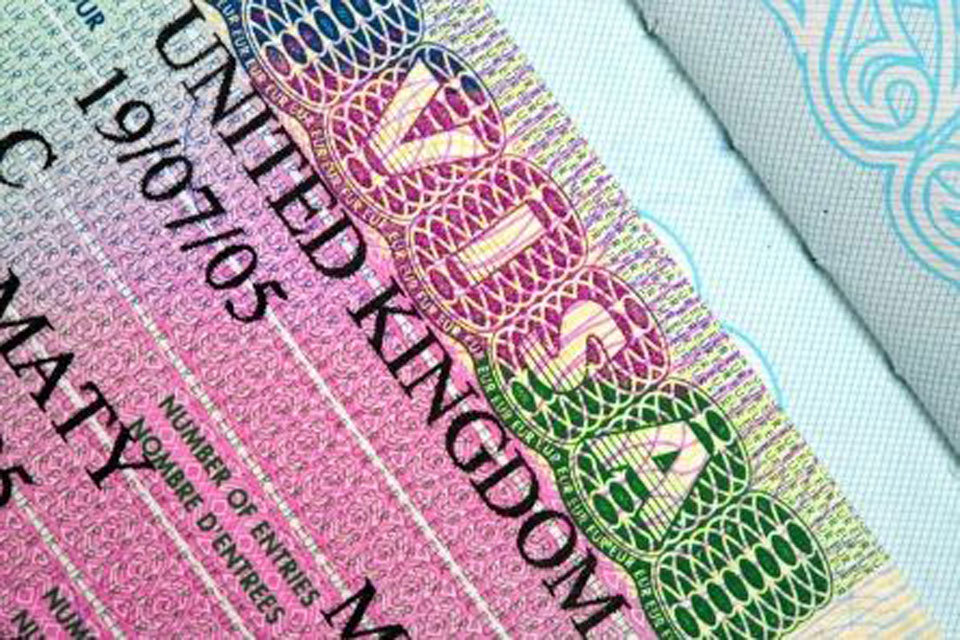 A Transit visa is issued to a foreigner who must pass through UK routes while traveling to another country. The exact kind of transit visa a foreigner needs depends on certain circumstances. The available types of transit visas include the following:
Visitor in transit visa: This kind of transit visa is for foreign travelers who must go through the UK but won't spend more than 48 hours within the UK.
Direct Airside Transit visa (DATV): This kind of transit visa is for a foreign traveler who won't pass through UK border control but will change flights in the UK.
Standard visitor visa: This type of visa is for foreigners who will make frequent passes via UK routes over a long period.
Foreigners who intend to obtain a UK transit visa must have all the necessary travel documents to enter the country they are traveling to. Also, they must prove that their outward journey from the UK won't exceed 48 hours after they arrive in the UK.
Visitor visa
UK visitor visa allows foreigners to stay in the UK for a short time. This visa type is ideal for tourists or foreigners who don't plan to stay longer than six months in the UK. Sadly, foreigners cannot seek employment with visitor visas in the UK. The documents you need while applying for a visitor visa include:
A valid passport
Proof of sufficient funds to cover the cost of living
Proof of accommodation
Detailed travel itinerary
Passport photograph
Application form
Family Visa
A family visa is a visa issued to people who wish to have a family in the UK. To qualify for a family visa, you must be one of the following:
Spouse or legal partner of a UK resident
Child of a UK resident
Parent of a UK resident
Widowed partner of a former UK resident
An elderly or sick person who needs care from a UK resident
While applying for a family visa, you'll need to prove your relationship with the UK resident. And you mustn't already be in the UK with a student visa or visitor visa.
Study Visa
UK study visa allows foreigners to come to the UK to study. As a foreign student who has just gained admission into an institution in the UK, you need to apply for a study visa six months before your course commences. And you must be 16 years old and above. Besides, you must have the following documents:
Valid travel documents
Proof of sufficient funds to cover your education and cost of living
Proof of admission into a UK institution
Government-issued documents showing the names of both parents
Written consent from legal guardians or both parents if you are less than 20 years
Work and Business Visa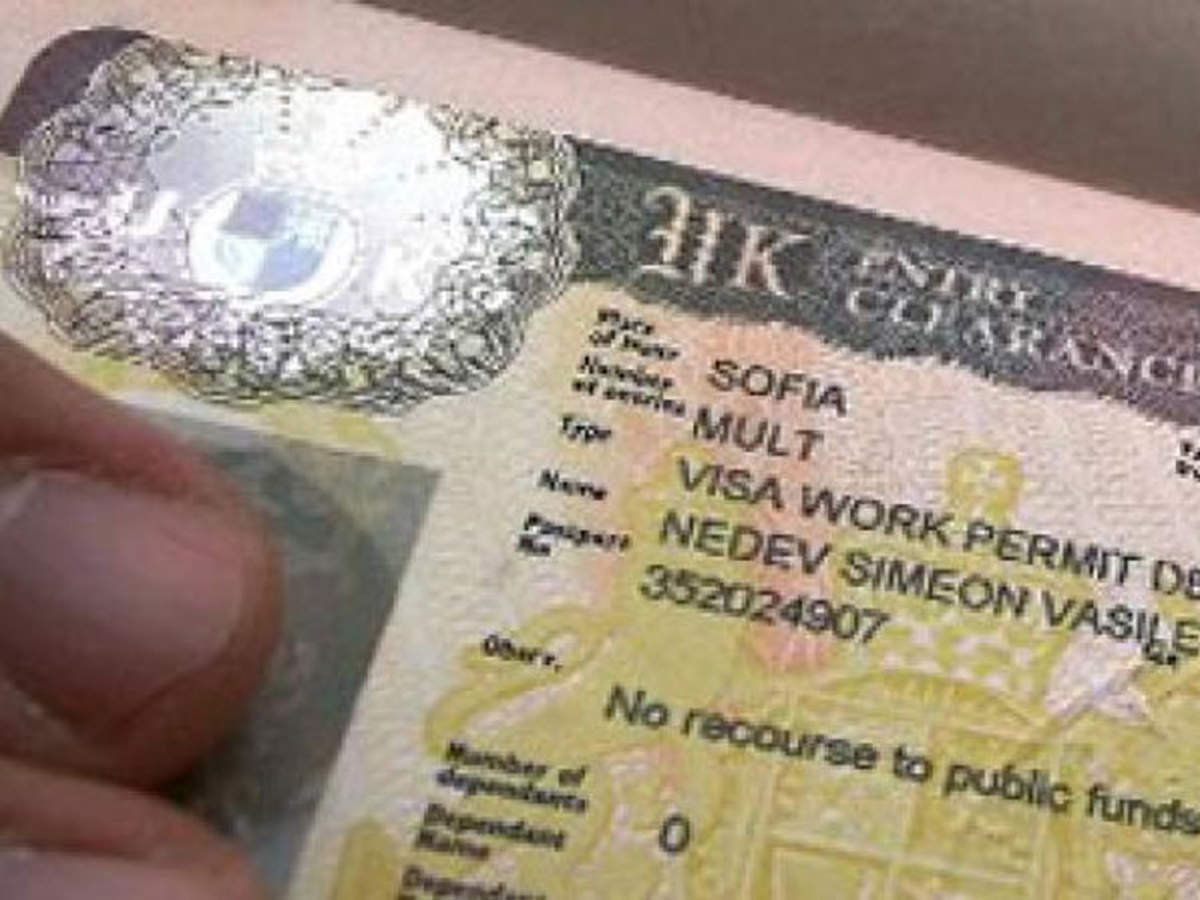 UK work and business visas allow foreigners to come to the UK to work. As a foreigner hoping to work in the UK, you need to apply for a UK work visa at least three months before the time you plan to start working in the UK. Some of the documents you need to obtain a work visa include:
A valid passport
Proof of sufficient funds to cover the cost of living
Proof of accommodation
Biometric information
Application form
Passport photographs
How to Apply for UK Visa?
The good thing about the UK visa type is that the steps for obtaining each are the same. But, it will still be difficult if you don't know the knack for obtaining them. Don't fret! Here are the steps you need to take when applying for a UK visa:
Gather all necessary documents: We've mentioned all the documents you will need to apply for any UK visa type here. So, ensure the documents are available during your application.
Fill out an online visa application form: the UK has an official platform for online visa applications. Choose and print the appropriate visa type form on the website. After that, you can fill out and sign the printed form.
Book an appointment: The same website where you started your visa application has an online resource that you can use to schedule an appointment for an interview. During the interview, you will be asked relevant questions, and your biometric information will be taken. Besides, you'll submit the completed visa application form and all other documents.
Final Thoughts
Now that you know what each UK visa type is, choosing the one that suits your goal shouldn't be a hassle. But if you're still confused about the UK visa type to choose, you can consult immigration experts like the Birmingham immigration lawyers. They will give you more details about each UK visa type. They will also provide all the necessary counsel and advice you need while applying for any visa type.
You Might Love To Read About